The Folio Book of Horror Stories
Illustrated by Corey Brickley
Edited and introduced by Ramsey Campbell
Corey Brickley's dark illustrations notch up the fear factor in this collection of terrifying tales tracing the history of horror from classic Edgar Allan Poe to contemporary Stephen King.
https://www.foliosociety.com/usa/the-folio-anthology-of-horror-stories.html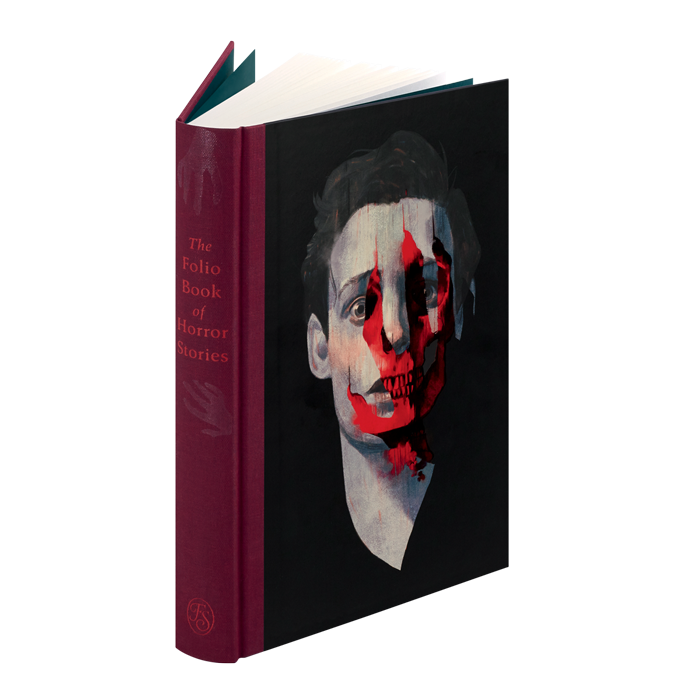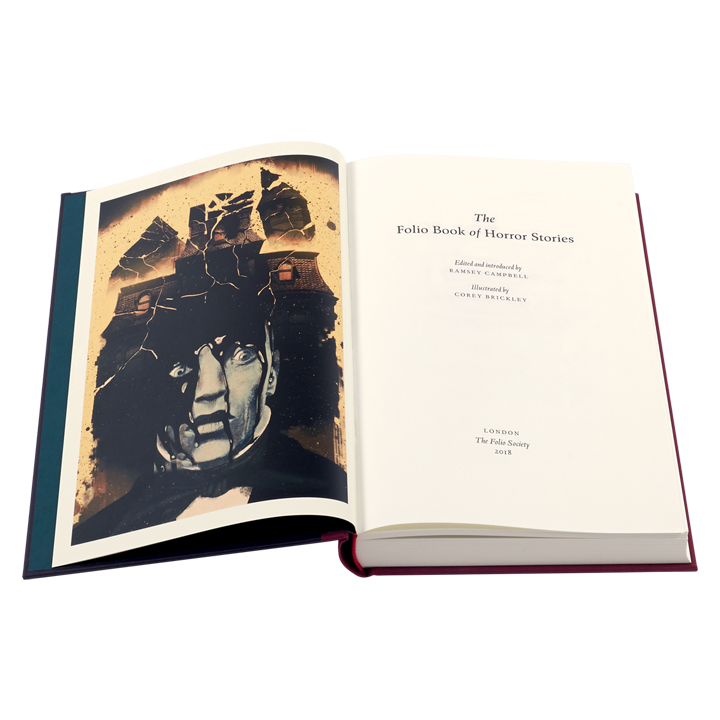 "The Fall of the House of Usher" by Edgar Allen Poe.
"The White People" by Arthur Machen.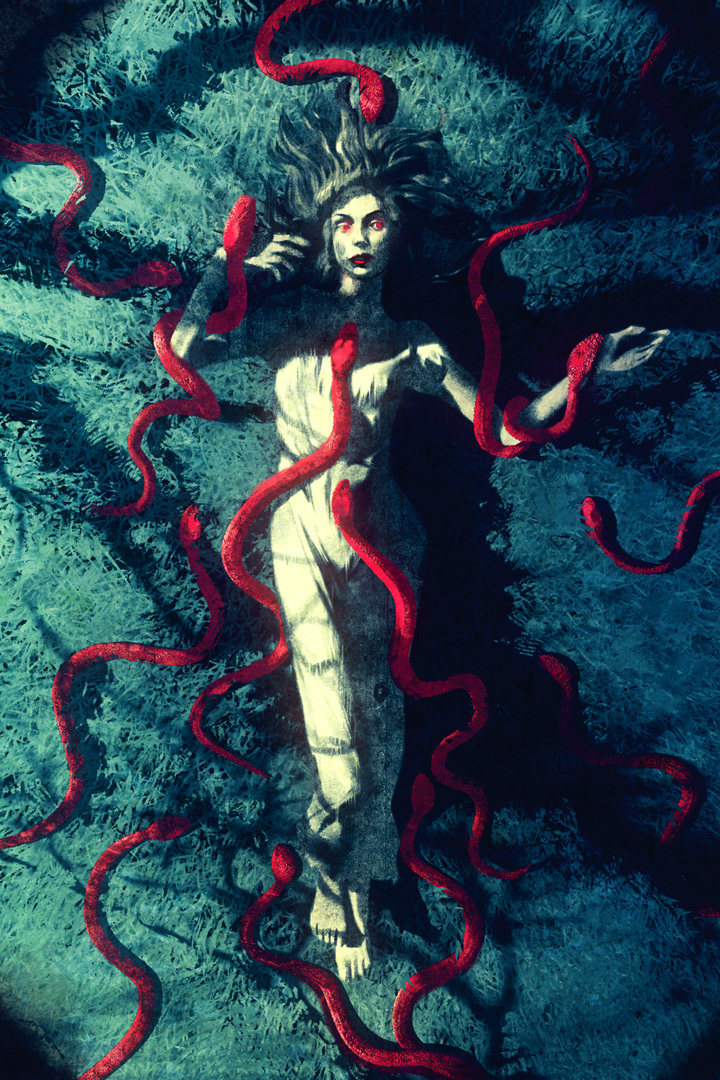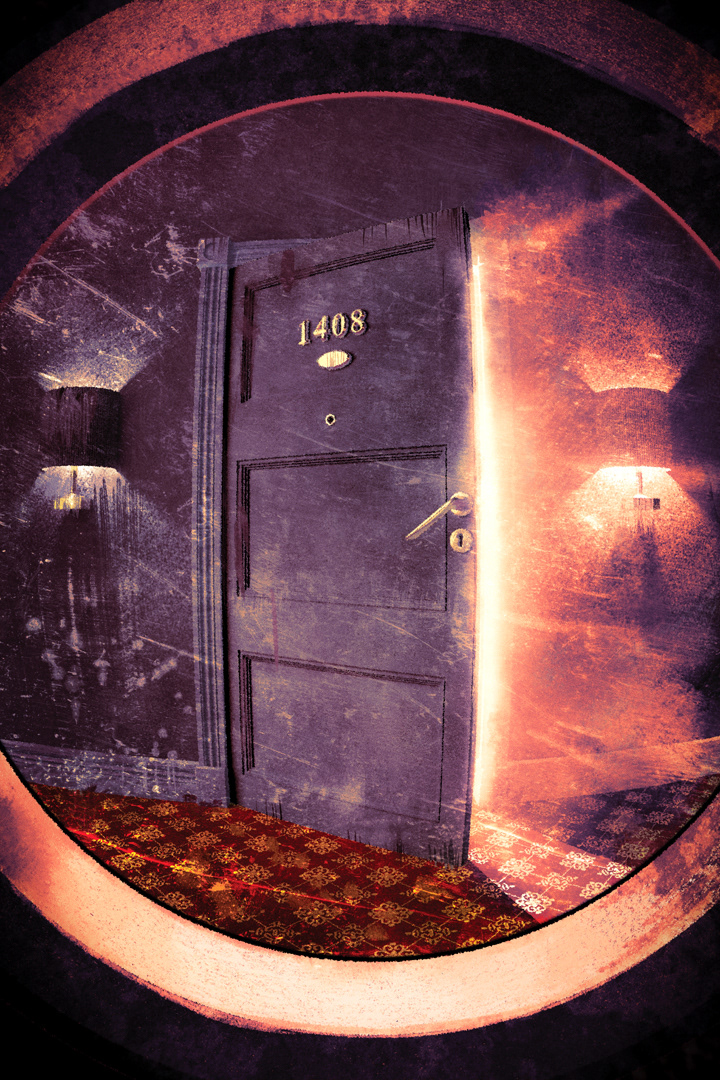 "The Yellow Wallpaper" by Charlotte Perkins Gilman.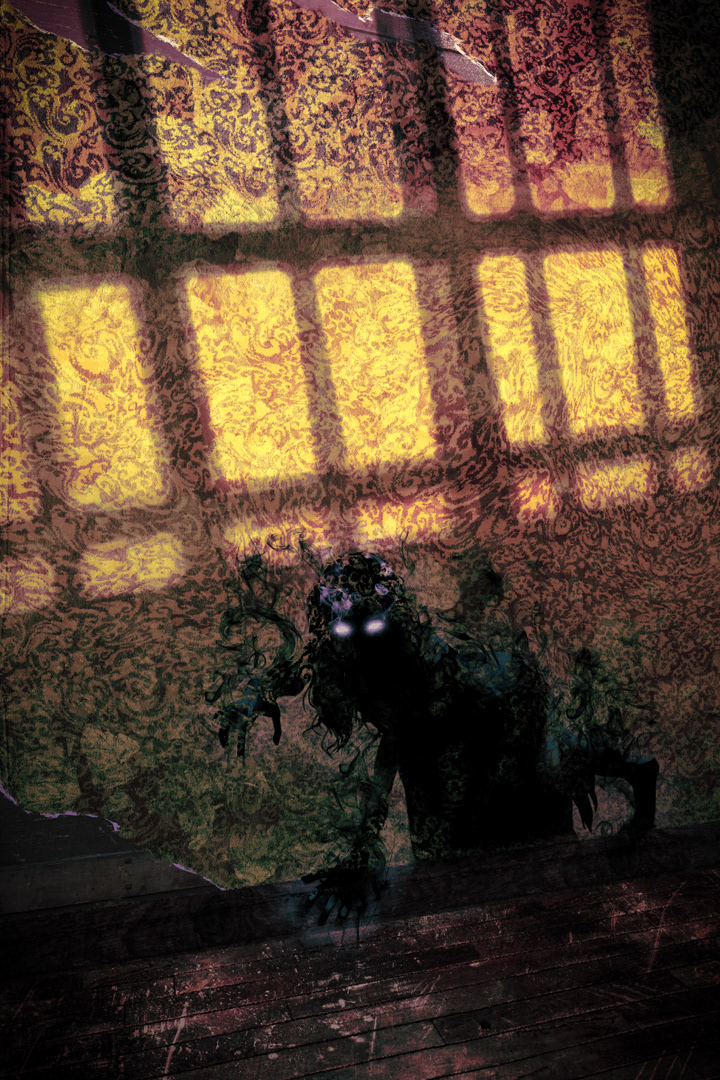 "Vastarien" by Thomas Ligotti.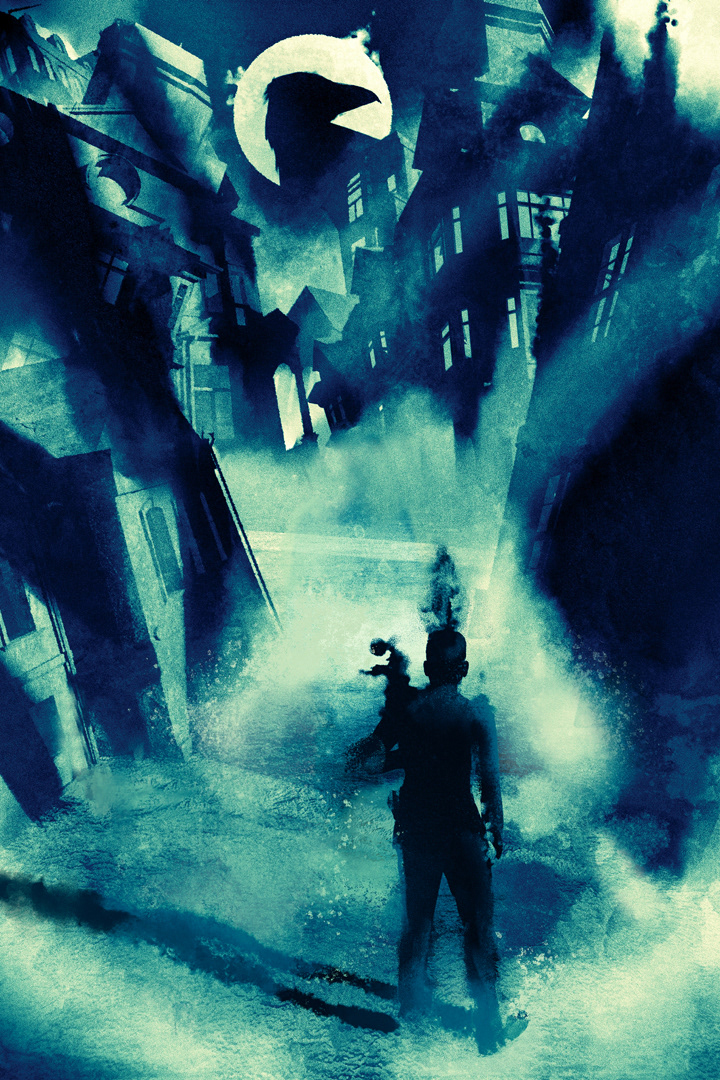 "Count Magnus" by M. R. James.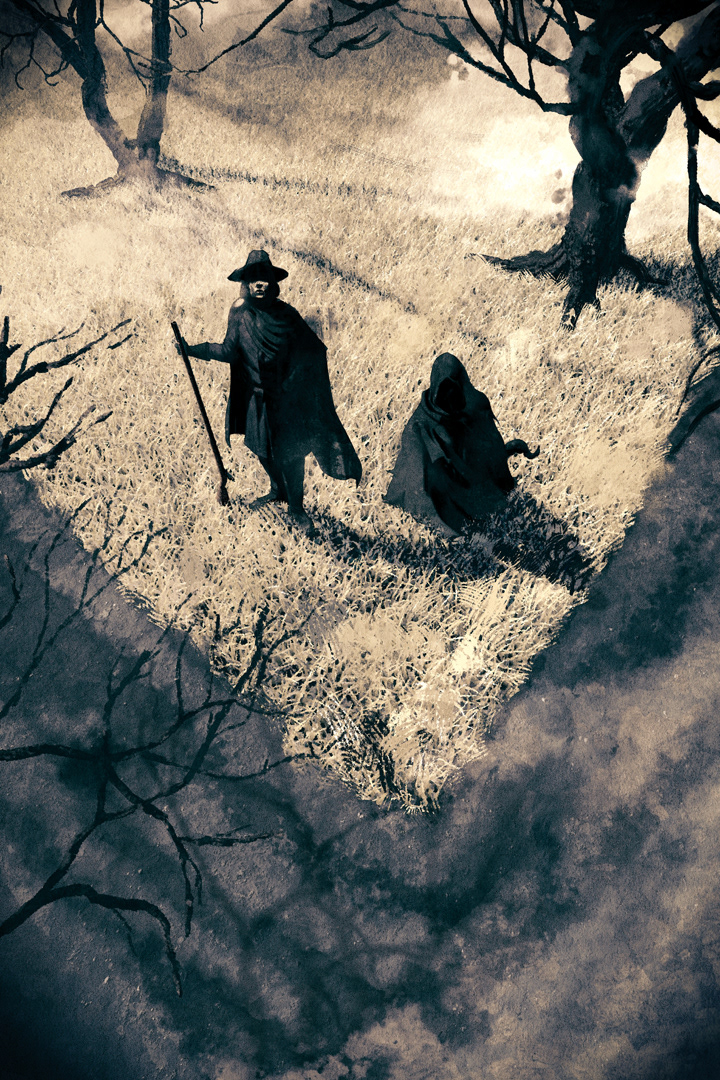 "Flowers of the Sea" by Reggie Oliver.