The Atlantic: Russian-Style Kleptocracy Is Infiltrating America
When the U.S.S.R. collapsed, Washington bet on the global spread of democratic capitalist values—and lost. AD Katie Martin.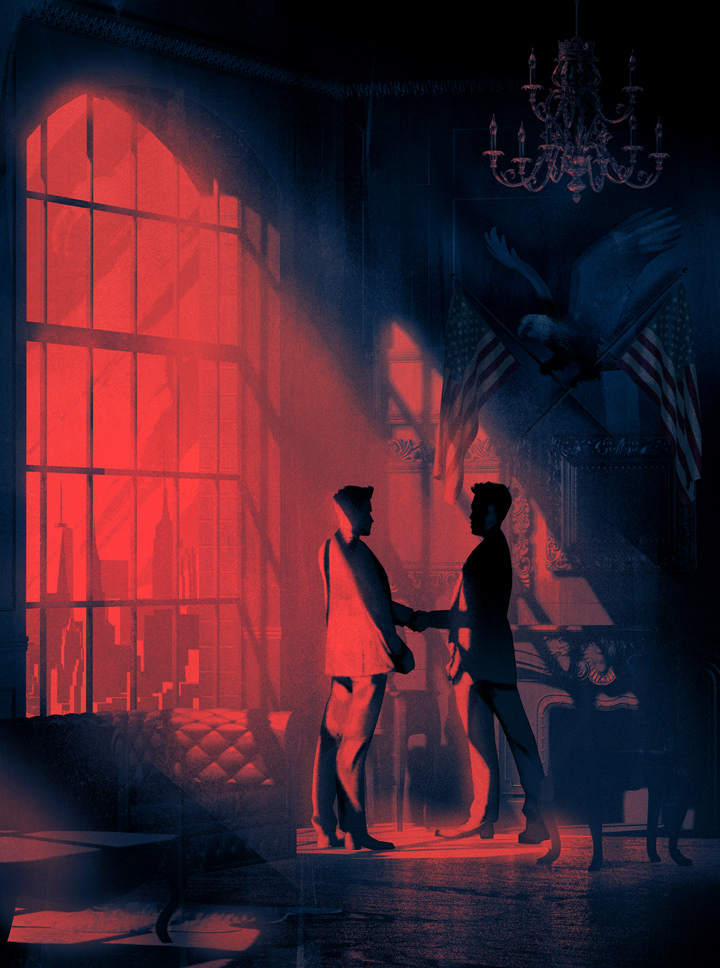 Arrow Films: The Andromeda Strain
Box Cover and interior illustrations for Arrow Films' UK Blu Ray release of "The Andromeda Strain." AD Kevin Lambert.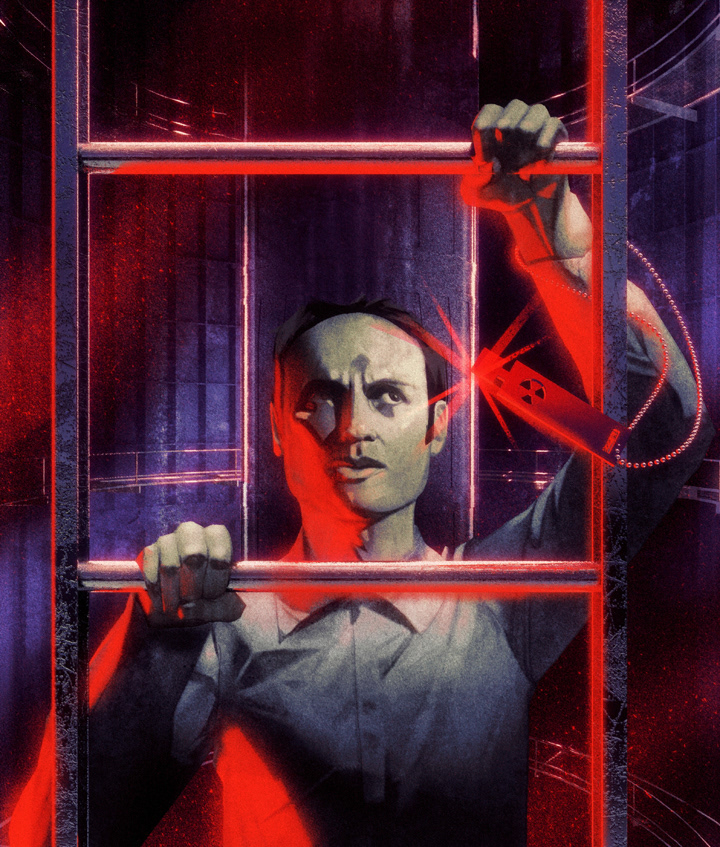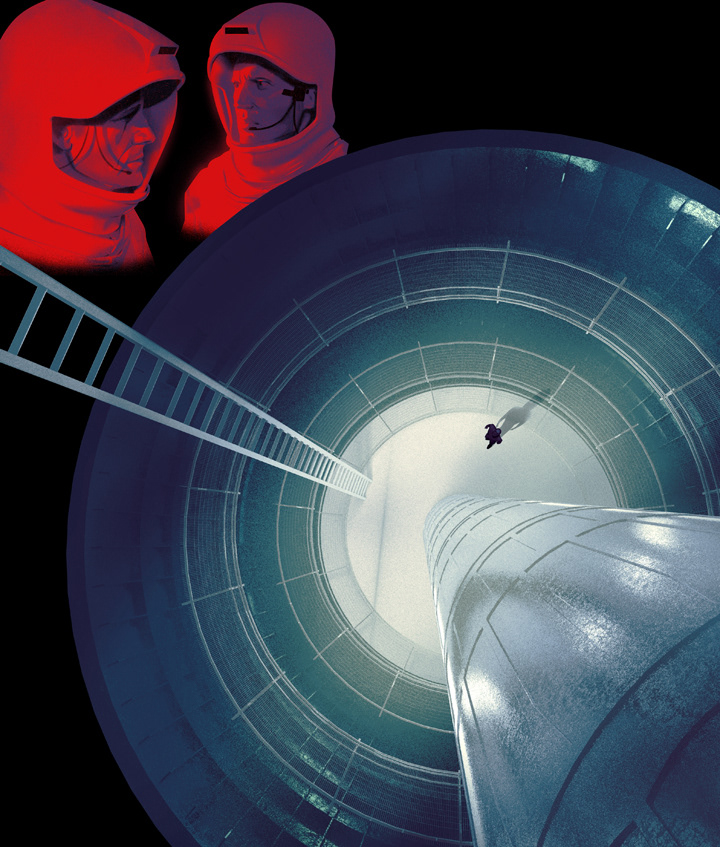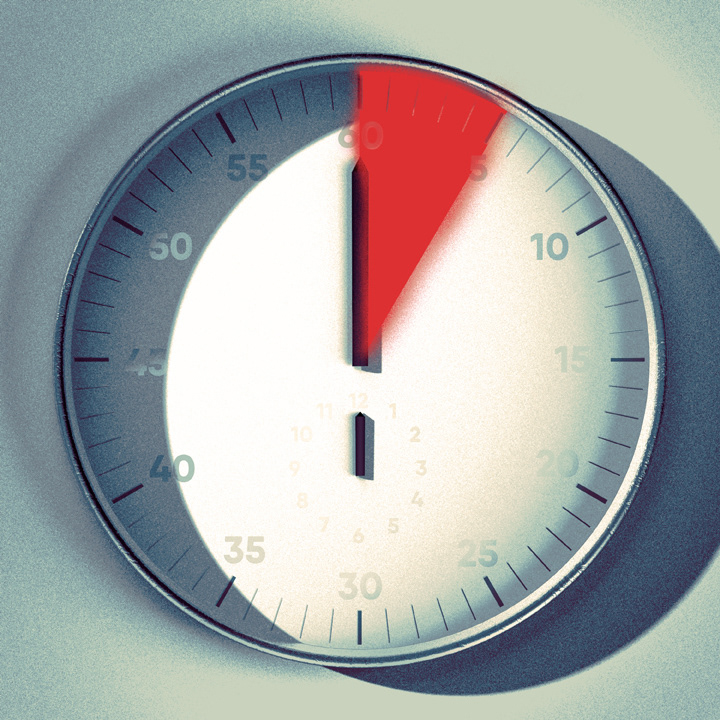 Arrow Films: Children of Men
Illustrations for Arrow Films' Blu Ray release of "Children of Men." AD Kevin Lambert.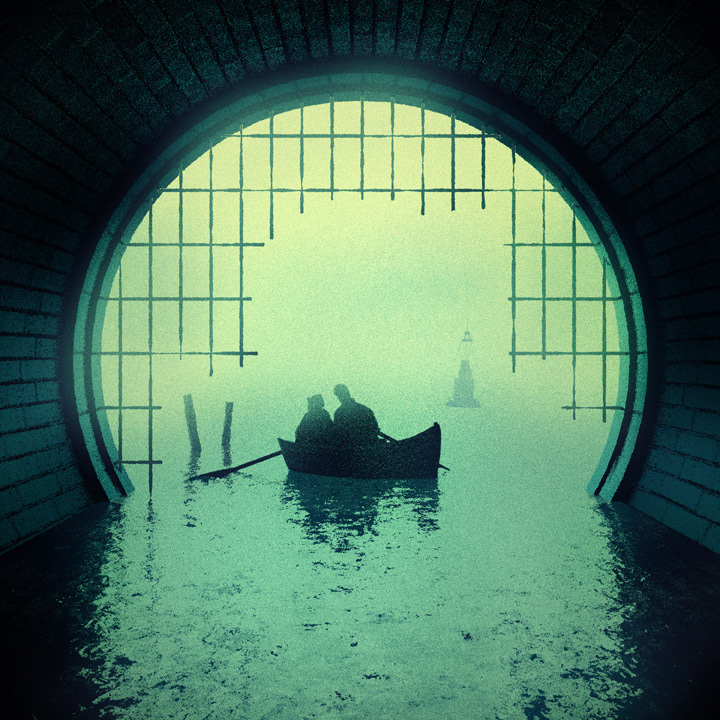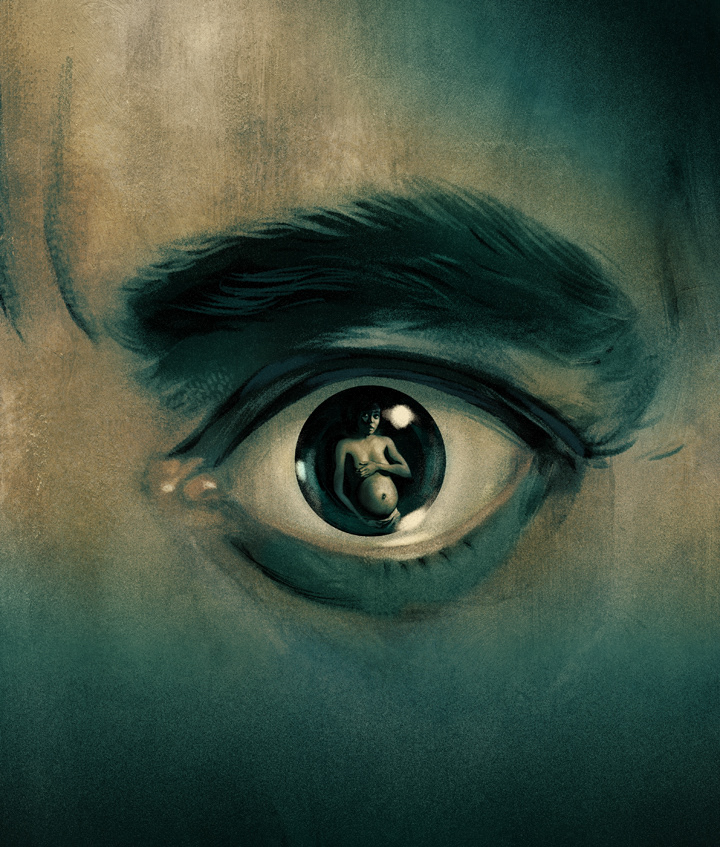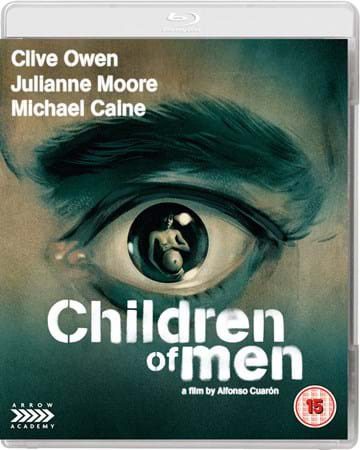 Verge: Monsters Come Howling in Their Seasons
For Cadwell Turnbull's magnificent story "Monsters Come Howling in Their Season" published by Verge. AD William Joel.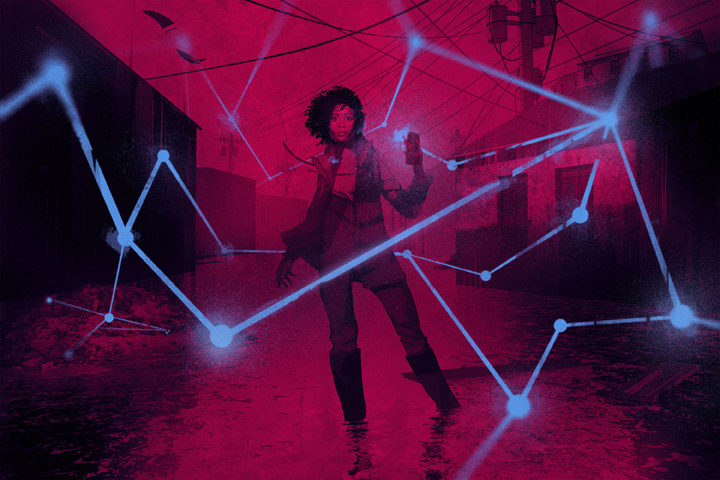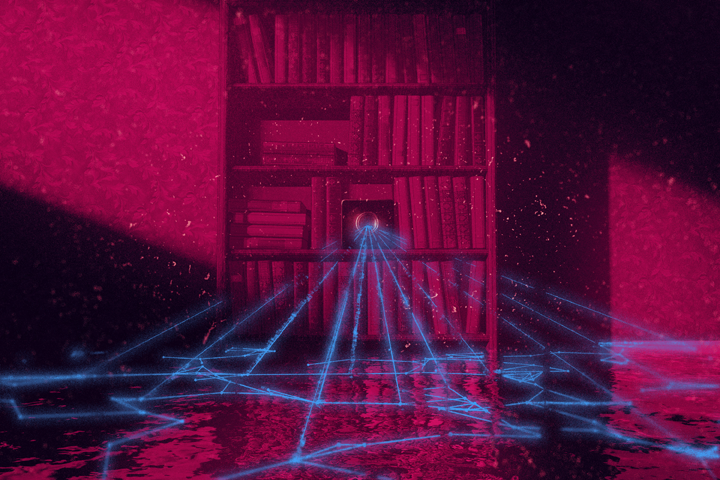 The New York Times: Is Tech Too Easy to Use?
For NYT on the need for more "friction" in our social media user interfaces. AD Minh Uong.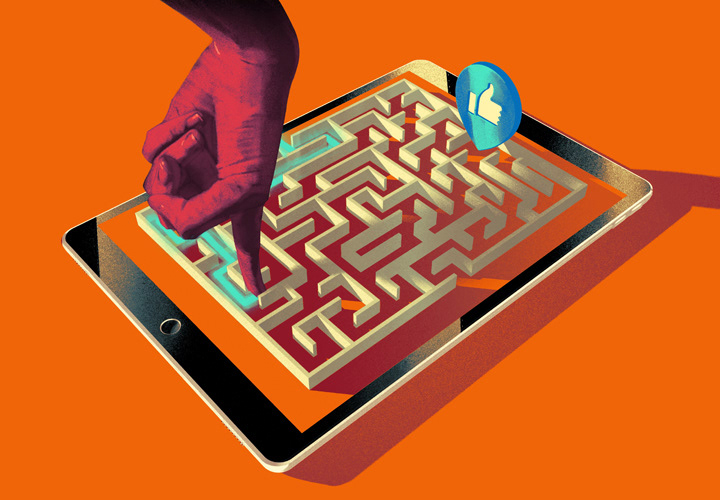 Philadelphia Partisan: War On the Homeless
For the Philadelphia Partisan's article on Philadelphia's legislative and police-enforced aggression towards their homeless population. AD Gina Lerman.
Playboy: Where Your Money Goes
Illustration to accompany an interview with Ralph Nader, covering the insidious places your money goes when you shop. AD Erica Loewy.
SPLC Intelligence Report: Under Attack
Illustrations about transgender murders and the police's handling of the investigations. AD Michelle Leland.
Quanta Magazine: The Sum-Product Problem
How a Strange Grid Reveals Hidden Connections Between Simple Numbers. AD Olena Shmahalo.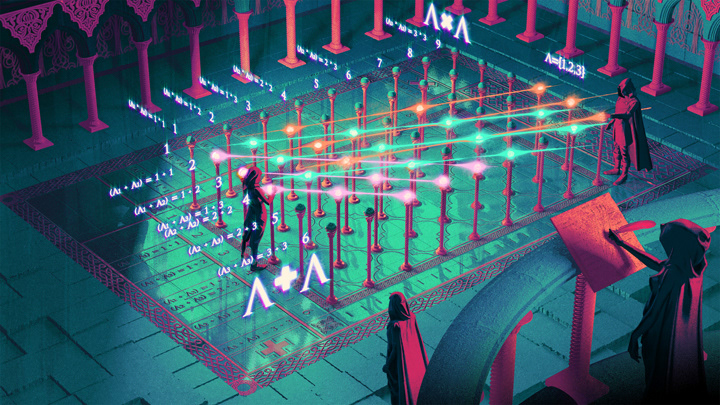 Nova Eroica Poster. AD Nick Clark.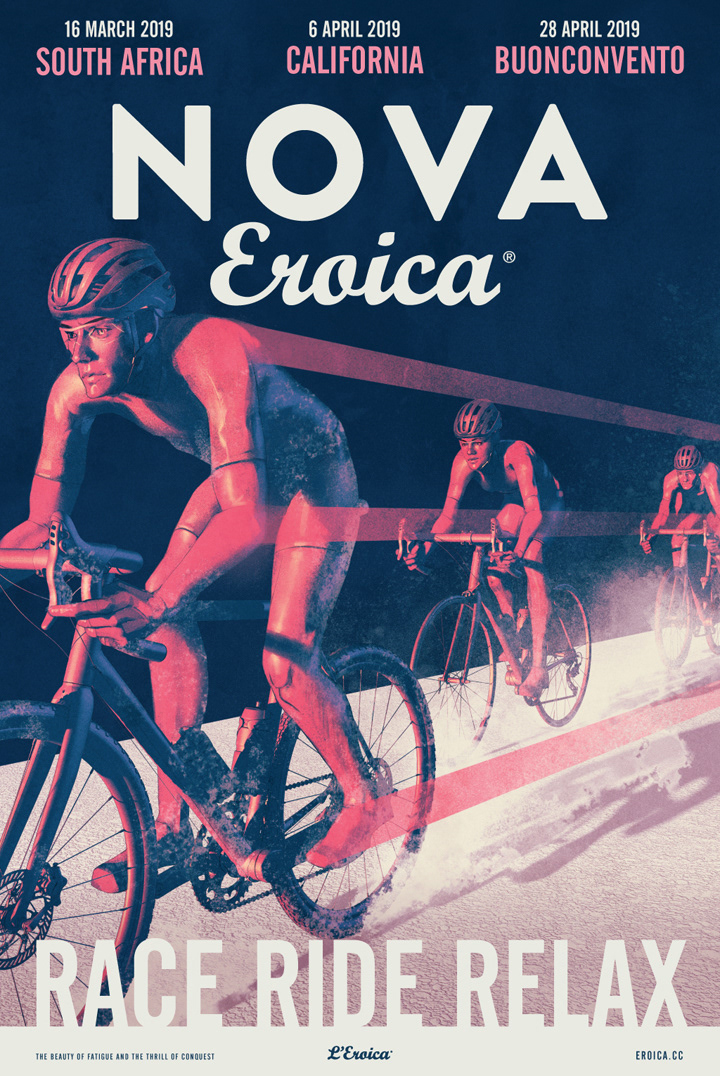 Texas Monthly: The Cartel Next Door
How prosecutors tied a brazen murder in an upscale Dallas suburb to one of Mexico's most violent criminal organizations. AD Jenn Hair.